The success of the Lapp Group
The future can be closely linked back to the origins. A look at the story of the company clearly reveals the strengths that have been behind the international success of the Lapp Group.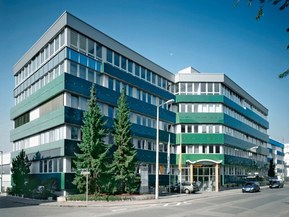 The story of the Lapp Group is a perfect illustration of the international growth of a German SME. In the space of 50 years, a small innovative company in Stuttgart has become a world leader in cable technologies.
The Lapp brand is today synonymous around the world with expertise, quality and innovation. Its success is based on the continuity and stability guaranteed by a family-owned structure, an unfailing Customer focus, constant innovation and a strong brand.