Lapp Muller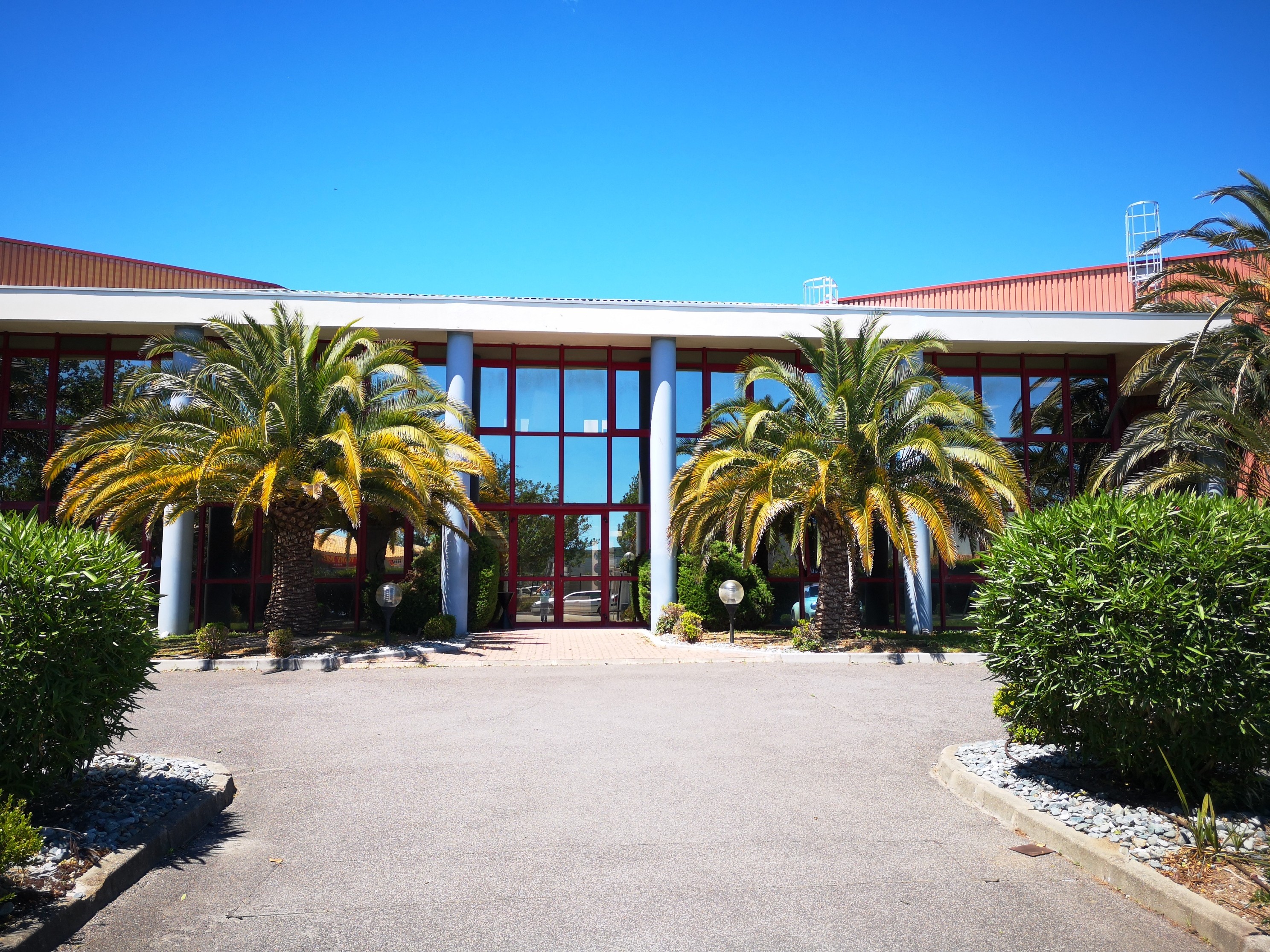 Founded in 1939 by Mr Jean Muller, the Muller et Landais company used to make electric cables for the construction industry. The firm then quickly turned to the manufacture of specially designed electrical cables and more specifically to moving and composite cables.
The firm became MULLER SA in 1980 and in 1991, Mr. Alain Jourdan, the firm's President and Managing Director, set up the new manufacturing site at Grimaud on a 9,200m² site.
Muller meets a growing demand for special cables and is now expanding its skills to high tech applications and complete cable systems with fitted connectors.
The firm in Grimaud / Var
In 2003, Muller became LAPP MULLER SAS when it became part of Lapp Group.
The firm is Lapp Group's point of reference for cables integrating technology; LAPP MULLER is your partner for all customized cable systems and short lengths integrating electrical, pneumatic, optical, hydraulic or support functions….